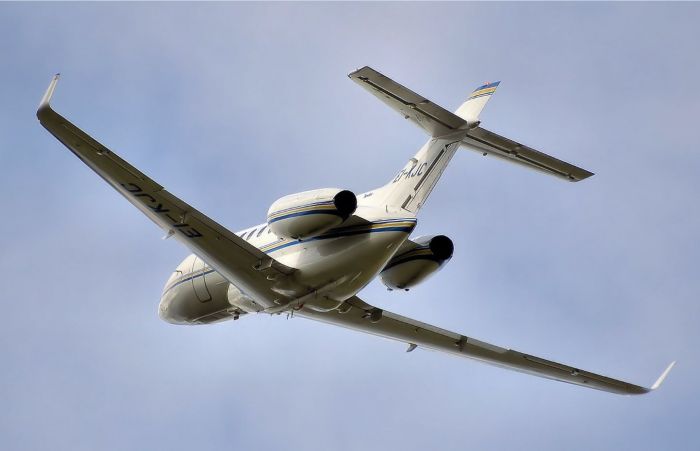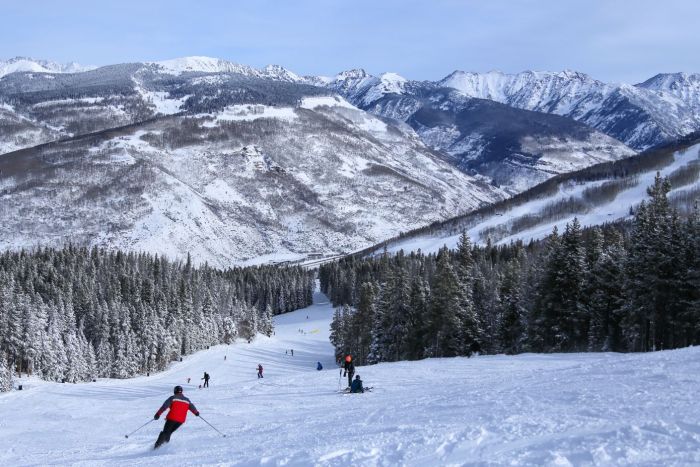 Colorado has always been one of the favorite travel destinations globally, and nothing has changed despite the COVID-19 pandemic. Two of the most popular places among visitors are Vail and Aspen.
Vail is a picturesque and relaxing destination with its beautiful mountain vistas and ski resorts in winter. It's also ideal for summer breaks, especially with exciting hiking trails, dining choices, and fun activities for the family. A Vail vacation is ideal from December to March or from June to September.
Located in Colorado's Rocky Mountains, Aspen is primarily a ski resort that is open to tourists all year long, but it also has upscale restaurants, boutiques, and interesting landmarks. The best months to visit are from December to February.
2. Vermont